EQUILIBRIUM
---
In the first years of the 21st Century...
A Third World War broke out.
Those of use who survived knew
That mankind could never surive...
a fourth.
That our own
Volatile natures
could no longer be risked.
And so, we have created a new armor of the Lord:
The Grammaton Cleric,
Whose sole task it is to seek out and eradicate
the TRUE SOURCE
of Man's Inhumanity to Man...
his ability to feel...
---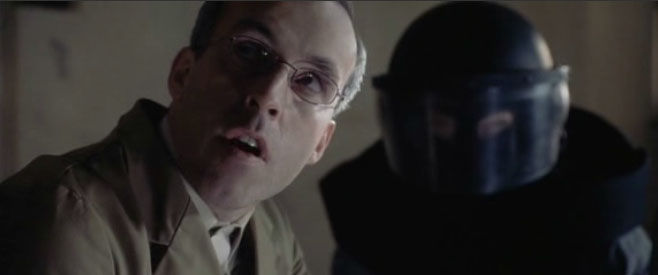 "It's real."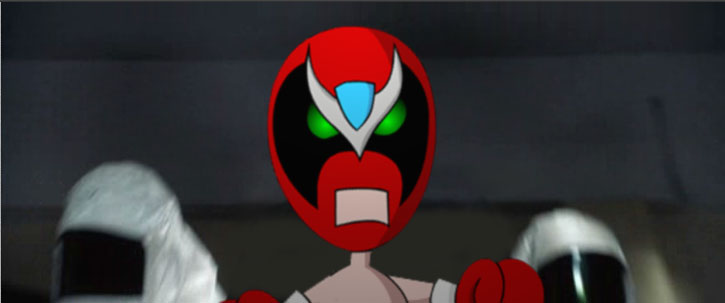 "BURNINATE IT!"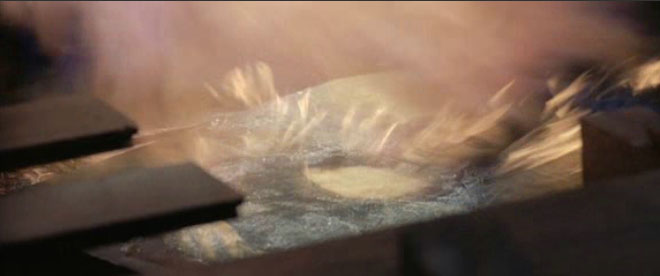 *FWOOOSH!!! BURNNNNNINATION!*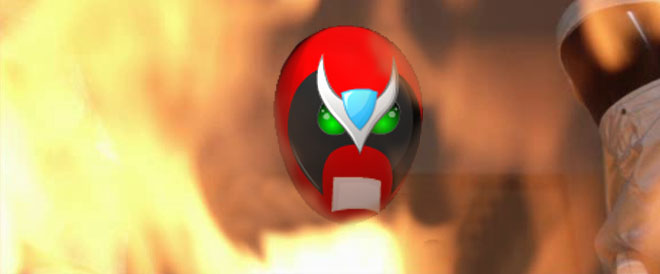 *NOTE! HE IS SO EXTREME, HE DOESN'T FLINCH A BITS!*
---